Professional Lash Lifting Kit(BUY 1 GET 2ND 10% OFF)
PERFECT LASHES HAVE NEVER BEEN EASIER!!
Imagine waking up perfectly curled lashes every day without need to constantly maintain them. The professional Lash Lifting Kit using silicon pads to perm your lashes instead of traditional roller. They're easier to work with.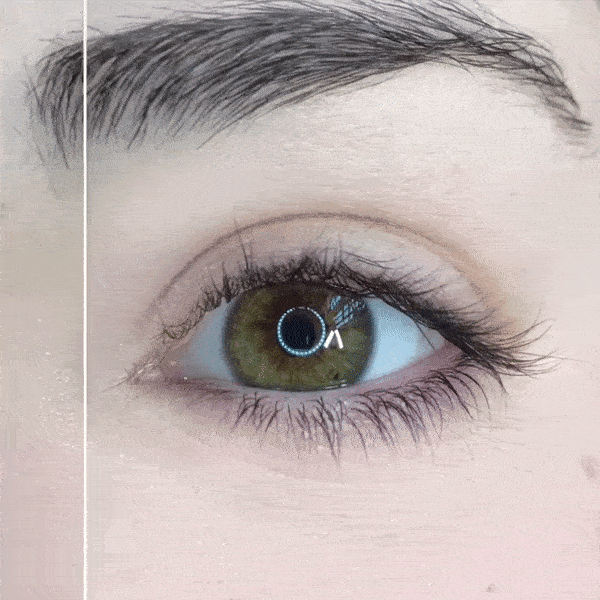 Why Do You

 

NEED

 

Our Lash Lift Kit?
Perfectly Curled Eyelashes

 

without the use of Curlers, Eye Extensions, or even Mascara.
Extremely

 

easy to apply

 

and each application lasts up to

 

2-3 months!

 

(that's crazy long!)
Contents of a single Kit allows up to

 

15-20 uses. (multiple users can benefit from a single kit)
Assured Quality with safe and tested ingredients:

Cruelty Free

Vegan Friendly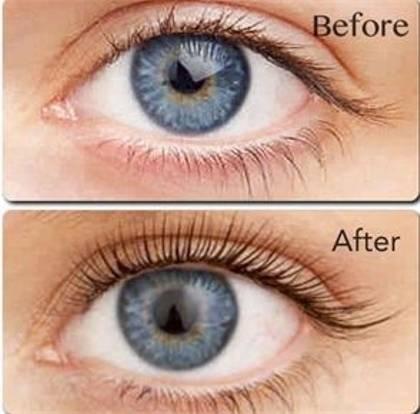 HOW TO USE
Step 1: Use the cleanser to clean off the oil, dust and makeup residue.
Step 1: Apply the eye pads under the eyelids to protect our skin from the perming lotion.
Step 3: Put the liftpads on the eyelash, then apply the glue on the eyelash to keep it stick on the eye pads.
Step 4: Use the #1 perm lotion(white color)on the eyelash and then cover with plastic film about 8-12 minutes.
Step 5: Use the #2 fixing agent(blue color) on the eyelash and then cover with plastic film about 8-12 minutes.
Step 6: Clean the eyelash lift pads, then use the #3 nutrition lotion (yellow color)to nourish eyelash.
Step 7: Use the #4 cleaning(white transparent color) to clean off all the perm residue
Contents Of The Kit:
CAUTION: when using solutions close to the eyes. It can cause damage if used incorrectly. If the solutions get into your eyes flush with cold water for 5 minutes or until gone. If the problem persists go to a professional. It is not responsible for the misuse or damage caused by this product.