2 In 1 Roll Straight Hair Straightener Curling Iron(BUY 1 GET 2ND 10% OFF)

You'll love the curls, waves and straight styles the hair splint creates! Any style is a matter of minutes away...guaranteed! 5-10 minutes will give you curls that last for days (or until you wash your hair again).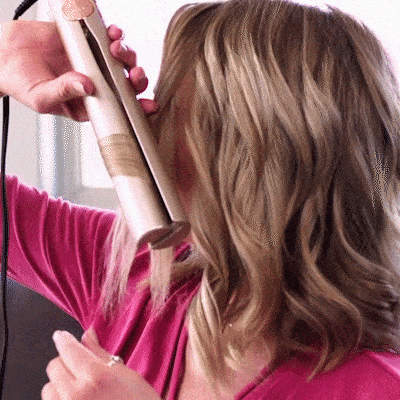 At normal temperatures, hair is rigid and won't respond to styling. At too high of temperatures, the hair bonds can become permanently damaged, causing breakage.
Our technology targets the temperature zones in between these two phases when hair is pliable for safe, effective styling.
 
HOW TO USE