Neck Stretch Soothing Device Hammock(BUY 1 GET 2ND 10% OFF)
(BUY 1 GET 2ND 10% OFF)
😲People are crazy about this product! 10 Minutes With This Could Bring You Sweet Relief!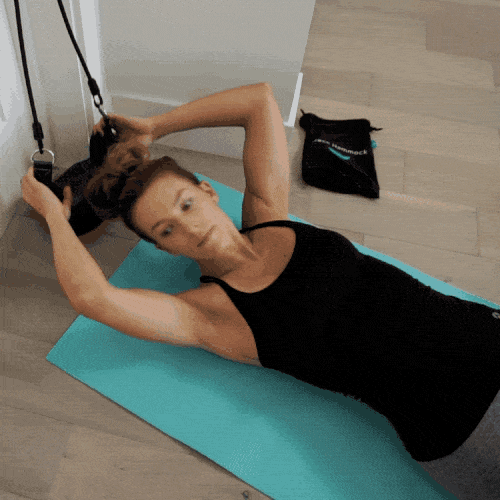 Poor posture, working at a desk for too long without changing position, sleeping with your neck in a bad position are some of the reasons for neck pain. In these cases, your neck pain should go away if you practice good posture and rest your neck muscles.
Created by a doctor and physical therapist, the Neck Hammock was an invention born out of necessity. Perfect gift for family and friends.